Enriching the Greek experience
The new Greek Leadership Village is a student-led project that will provide the ASU fraternity and sorority community with meeting spaces, council offices, retail space, and housing facilities to support their leadership, growth, and development for years to come. 
As the New American University and a top public research institution, ASU is leading the way with its commitment to excellence, access, and social impact. Along with its efforts to transform higher education, the community continues to advance values-based, impact-driven individuals and organizations to ensure the health, growth, and success of fraternity and sorority life at ASU.
The Greek Leadership Village is being constructed in direct response to student demand and feedback and will open in the fall of 2018. The village will be located on campus on the southeast corner of Rural and University off of Terrace Road.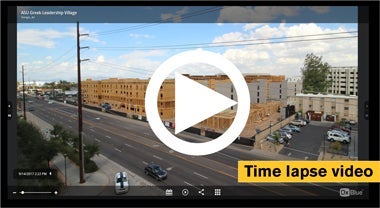 Our community by the numbers
5,500+
ASU students are members of
fraternities and sororities
70
Greek-lettered organizations
25
Cultural-based organizations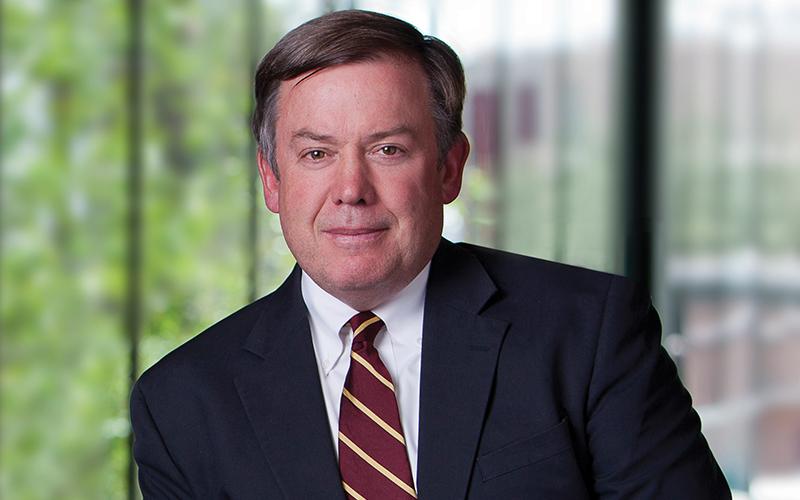 "Supporting the preparation and success of future generations of scholars, civic leaders, and philanthropists is at the heart of Arizona State University's mission. Fraternity and sorority life have long played a significant role in the undergraduate collegiate experience that develops men and women with the skills and commitment to lead within the university and beyond. We appreciate the multifaceted contributions made by our current fraternity and sorority members to the ASU community, as well as those of the thousands of alumni who actively participated in Greek life at ASU. I look forward to the positive impact the Greek Leadership Village will add to our institution and to the enduring legacy of ASU's fraternity and sorority community."
– Michael M. Crow
President, Arizona State University